Exporting the Attendance Record and Import the Edited Record Back into the System
If the attendance record in the Carbonate HR needs to be revised or edited, you can easily do that with our functionalities. The attendance record can be exported as a CSV file which is editable. From there, you can start editing the record and then import it back into the system.
When exporting the attendance record, employees must have performed their attendance, and managers and Approving Officers must have approved or rejected the team attendance request. Below are the user guides for your reference.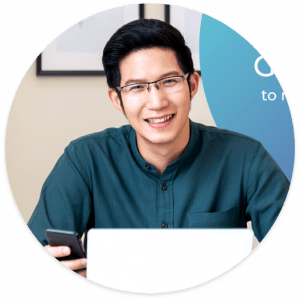 Need more help? Ask us a question