Enable the Leave Encashment for Resigned Staff
If the company would like to grant the employees who resigned the privilege of leave encashment, then Carbonate HR can set up this function to follow the policy.
Before doing so, the Staff profile must be updated. Below is the user guide for your reference.
Only the Admin and Managers with Leave privileges are allowed to make these settings.  
Please logged in using an Admin or Managers with Leave privileges account.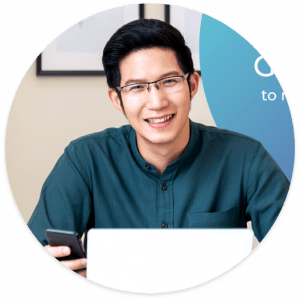 Need more help? Ask us a question