Deduct from Leave Balance the Excess on the Maximum Days the Employee can Apply for a Leave
If an employee applies for more than the maximum days allowed at once and there are off days/rest days/Public Holidays (Calendar days) in between, the excess on the maximum days allowed will be deducted from the leave balance. 
Before doing so, the leave type must be added to the Carbonate HR system. Below is the user guide for your reference.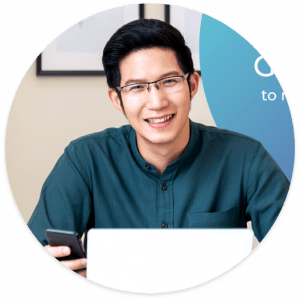 Need more help? Ask us a question