Create an Announcement with a Mandatory Response
In Carbonate HR, you can easily send out new announcement to selected employees and make the response mandatory.  When the announcement is received, a phrase "This message requires your response" is included.  Then, the recipient will click an answer which is Yes or No.  
You can make the announcement beforehand and save it as a Draft.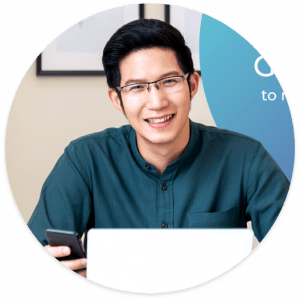 Need more help? Ask us a question