Allow the Employees to Use Leaves Not Earned at the Time of Leave Application
If the company is allowing employees to apply for leave not yet earned, then Carbonate HR can configure the system to follow the policy. For example, the employee may apply for the advance annual leave which they can take even if they don't have enough leave entitlement.
Kindly update the Staff profile for the entitlement of the leave type. Below is the user guide for your reference.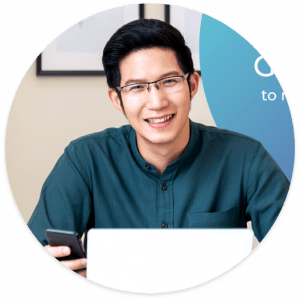 Need more help? Ask us a question