Allow Employees to Submit Excluded Days on Leave Application
Before doing so, the Staff must apply for a Leave.  Below is the user guide for your reference.
Only the Admin and Managers with Leave Privileges may perform this setting.
Step 2
Scroll down to Exclude Days for Leave Application section.
In Allow employees to submit excluded days on Leave Application, toggle the Yes button.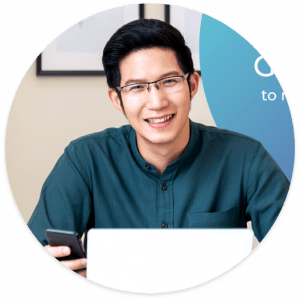 Need more help? Ask us a question