Setting up of Microsoft Azure Face Scan
All CarbonateHR users may avail the face-recognition feature to monitor attendance.
There are two main things you need to do to activate this feature. One is the subscription key, and the other is an endpoint for the Face API subscription.
Before proceeding, kindly ensure that employees have their own account in Carbonate HR. Below is the user guide for your reference.  
Kindly follow the steps below to implement facial recognition in Carbonate.
Only the Admin or Manager with Attendance privilege may enable this feature.
Face Scan Set up
You can watch the video here: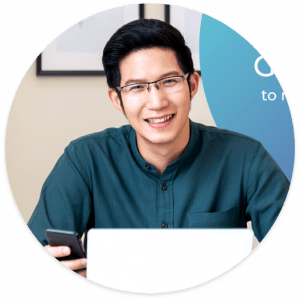 Need more help? Ask us a question