How to send reminders to approvers for pending claims?
When claims are pending for a long time, employees may feel being undervalued.   If you wish to enable the alerts to admin and approvers for the claims, you can set it up easily on Carbonate.
Kindly check if the claims are submitted by the users first in the system before enabling the alert.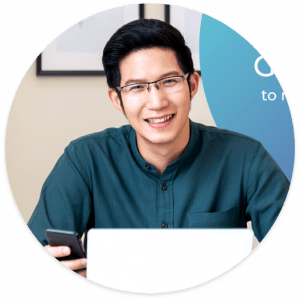 Need more help? Ask us a question