How to perform auto checkout at midnight for day shift employees?
For some reason, employees may fail to remember to check out in Carbonate.  In this case, Carbonate may perform auto check out at midnight cut-off.  This option only applies to day shift employees.   for your day shift employees, you can do the same quite easily on Carbonate.
Please follow the steps below to enable this option in Carbonate.
Kindly check if the user performs the check-in through the application.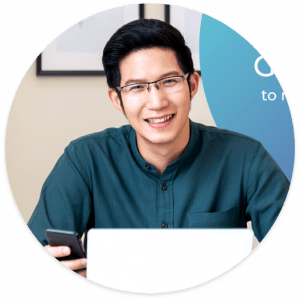 Need more help? Ask us a question