How to generate CPF Report
If you wish to generate CPF Report on Carbonate, you could do these following steps:
Please make sure before exporting the CPF data, payslips for the users already generated in the system.
Step 2
Under the select file generate options click on generate cpf report.
Step 4
Fill out all the required information on the pop-up page.
If the payslip fetch filter is enabled provide the dates, and the payslip will be retrieved from the system accordingly.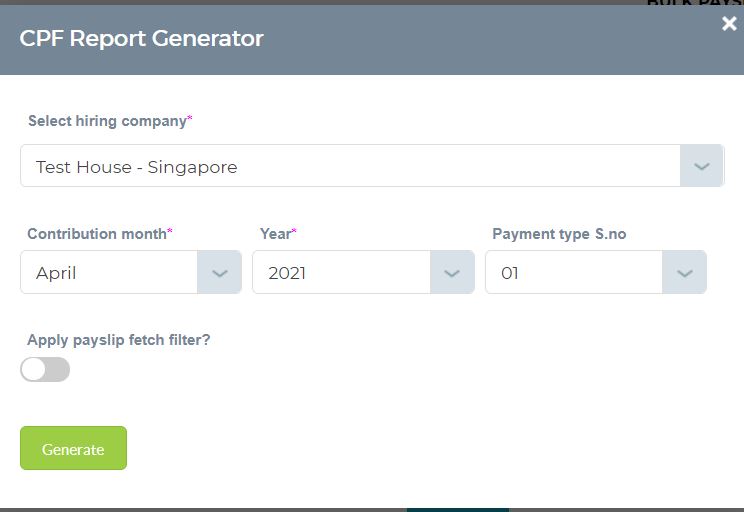 You can watch the video here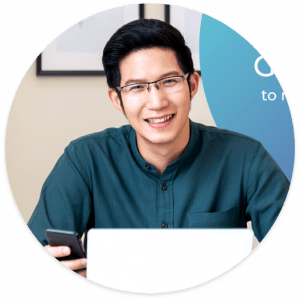 Need more help? Ask us a question