How to deactivate the Duplicate Device Warning?
When employees use the same mobile device, a notification of Carbonate Duplicate Device Alert will be sent through e-mail. If the Duplicate Device Warning notification is bothersome, you can quickly turn off the Alert.
Before proceeding, please make sure that the users have received an e-mail notification for the same device.
Only the Admin and Managers with Alert Privileges can deactivate the notification set up. 
Step 2.
Scroll down the Alert Setting. On the "Alert for the same mobile device used by staff?", click the No button.
Then, click Save.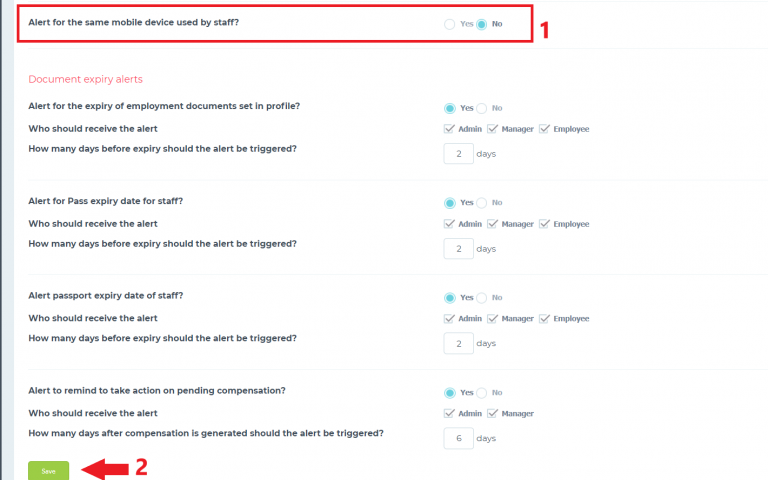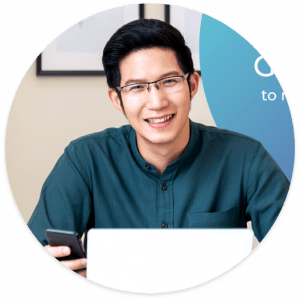 Need more help? Ask us a question