How can I check my own profile on Carbonate?
As a user, you must check your own profile in Carbonate.  It helps you ensure that all the details entered in Carbonate are accurate and correct.  Any errors, be it minimal such as misspelled the first name, etc., may bring problems in the future. 
If you want to check your own profile on Carbonate, please follow the steps below.  
Kindly make sure your profile is created on the staff list.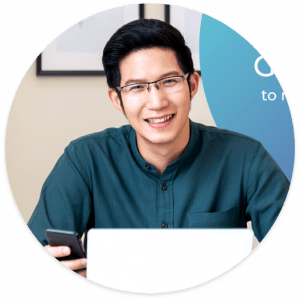 Need more help? Ask us a question