Export the Payroll Report By Entity and By Department
In Carbonate HR, we can export the Payroll report showing the total amount per entity and divided it into departments. The report should look like there will be Entity and that Entity has multiple Departments and below those Departments, there will be a showing of the Department Subtotal. 
If there are multiple entities, then also it should follow the same above format.
Before doing so, the payroll must be processed and a payslip is generated for the period. Below is the user guide for your reference.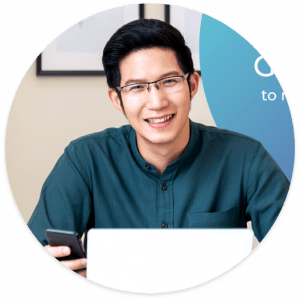 Need more help? Ask us a question