Enable Managers with Onboarding Privileges
On Carbonate, an Admin can give administrative access to a group of employees to manage the onboarding process of new Staff. The access can be given based on Outlets, Hiring Entities, Ranks, Departments, or by selecting employees exclusively.
By giving onboarding privileges, certain managers are able to perform admin-level access & actions for onboarding.
The Onboarding privileges has no hierarchical restriction. In this case, the particular manager will have all the employee administrative access for onboarding.
Only Admin can perform this. Kindly login using Admin credentials.
Check that you have added the employee on Carbonate and updated the user role of the employee.
Step 2
Search the particular staff and open the profile for the employee. You may use the search bar, or scroll down.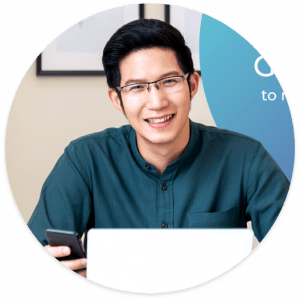 Need more help? Ask us a question