Cash Out the Leave Encashment Privilege
Leave encashment is another leave privilege given by the company.  It is an amount of money obtained in exchange for a period of leave not availed by an employee. Generally, the leave encashment is availed to an employee at the period of retirement.
Before availing of the leave encashment, the number of days allowed b=must be entered in the Carbonate HR as well as allowing the feature. Below are the user guides for your reference.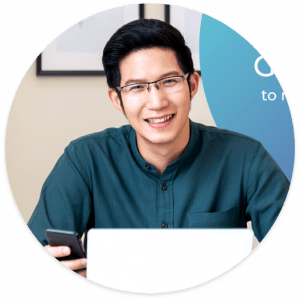 Need more help? Ask us a question