Audit Trail Naming
The audit trail helps the manager get a better understanding of the Staff performance and accomplishment.  Audit trail naming lets you get an excel format and enable editing via any spreadsheet application. 
Please check if you have added the staff to the staff list and outlet before making any changes.
How to create/add employees to the Staff list?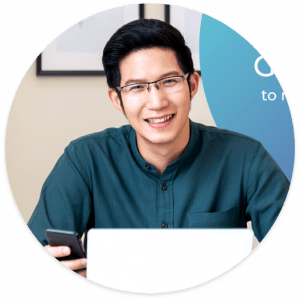 Need more help? Ask us a question