How to Tell My Manager That I Am Leaving?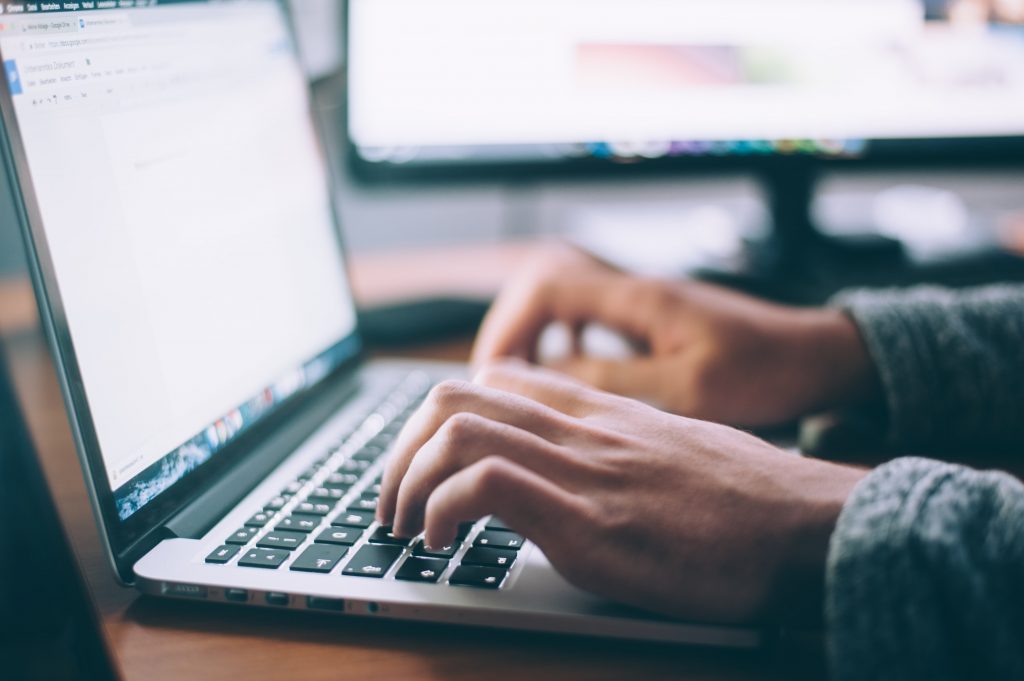 That might be a soaring query for the person looking ahead to know how to tell my manager that I am leaving? There is a proper way for everything, and you can go with leaving the sound impacts.
The way you can quit your job can affect your future job opportunities. It is necessary to prepare yourself for the questions of your boss or manager. Suppose you haven't any problem with the current job then why you quit your job. If you are not happy with your current job, you couldn't show this perspective because it can also affect your future choices and career.
Some organizations can check your background and then appoint you. If you have a bad experience in your past job, then it can create difficulties for you. Also, you can make a plan in that you can describe the reasons behind your resignation.
Here are some don'ts for quitting your job. Do not use harsh words for your boss and manager, tell your boss when leaving, don't leave your team members in trouble, and quit. This rude attitude is not bearable by any company.
What Causes to Leave a Job?
There could be many reasons to leave a job, but some of the main reasons are:
Looking for a better salary package as compared to the current position

Want to move to another location

Want to get more skills

Feeling that the Company can devalue your Status.

Not adjusting to the company environment.

Want to learn something new

Leave due to health issues.

Starting your own business

For Some personal reasons

Want to Change your Profession
Multiple Ways for How to Tell My Manager That I Am Leaving?
Let's look at some of the practical ways to learn how to quit a job.
Go Directly to your Boss
You can go directly to your boss and tell him about all the circumstances and why you are quitting. Tell him why you are about to move on to a new job or want to get new skills or change your location anywhere.
Outline Quitting Reasons
You can make a list of your reasons why you leave your job. Your boss will ask you the causes, and you can be able to answer those questions, that's why you must prepare yourself for any difficult questions.
Give Notice Two Weeks Ago
It was your responsibility to give them a  quitting notice two weeks ago. This notice will help your employer to appoint and train the new replacement staff.
Offer Them to Facilitate the Transition
You can help your employer to train the new staff which will be replaced at your position. You can help your employer to choose the best skillful member.
Express Your Thankfulness
Express thanks to your boss because he can train you and you can able to get skills and able to move on the next job. You can also express your gratitude through the thankful note or goodbye e-mail. This behavior shows professionalism in your career.
Give Good Feedback
Your feedback helps the company to improve the flaws. You must share your job experience. Give feedback about your training and company policies and the relationship between manager and staff.
Provide Your Resignation Letter
It is necessary to provide the resignation letter because your quit job date will be mentioned in this letter so that your account calculation could quickly be processed.
How to Deal with Unexpected Questions
You can make a backup of your files and documents if your boss can tell you to quit the job immediately, then you already have a backup of your important documents and not bear any difficulty. If you have a car, laptop, or tablet, you can return these things immediately. When you prepare yourself for anything, then you will not face any trouble.
Wind up
Things with a proper plan or through a straight way work best. So, opt for the right and professional way to leave your current workplace.
You can remember all these points when you think about telling your manager that I am leaving. You are sure to quit your job, and then you can try to leave a positive note for your company. If your reason to quit the job is not bad behavior, then express gratitude towards your boss. You must stay positive and neutral in any circumstances.