Chinese New Year Gift Ideas for Colleagues
The Chinese New Year, the Spring Festival or the Lunar New Year as some people might call it, is here. As we enter the year of the Ox, many are planning to buy gifts for their friends, family, and colleagues. It may be challenging to select appropriate gifts for colleagues because several factors need to be considered. These include cultural norms and the status of the receiver. The Chinese New Year represents an opportunity to express heartfelt appreciation for colleagues and professional mentors. Giving a thoughtful and meaningful gift is one way to show appreciation and gratitude. There are several chinese new year gift alternatives to choose from:
1. Bucket of Flowers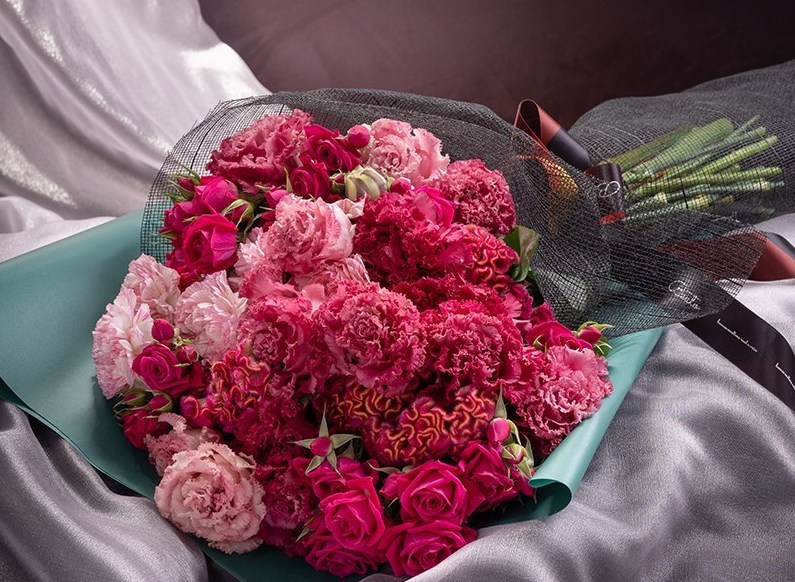 (source:  beato.com.sg)
For this year's Chinese New Year gift, bring along a pretty bucket of flowers and let your colleague enjoy a pretty sight at the office. Chinese believe if you brought the flower before the Chinese New Year and if the flower has foliage, you will have a happy, healthy & wealthy year to come! Who doesn't want that? 
If you are looking for the most stunning bucket of flowers for your colleagues for the Chinese New Year celebration, visit https://beato.com.sg/
2. Tangerine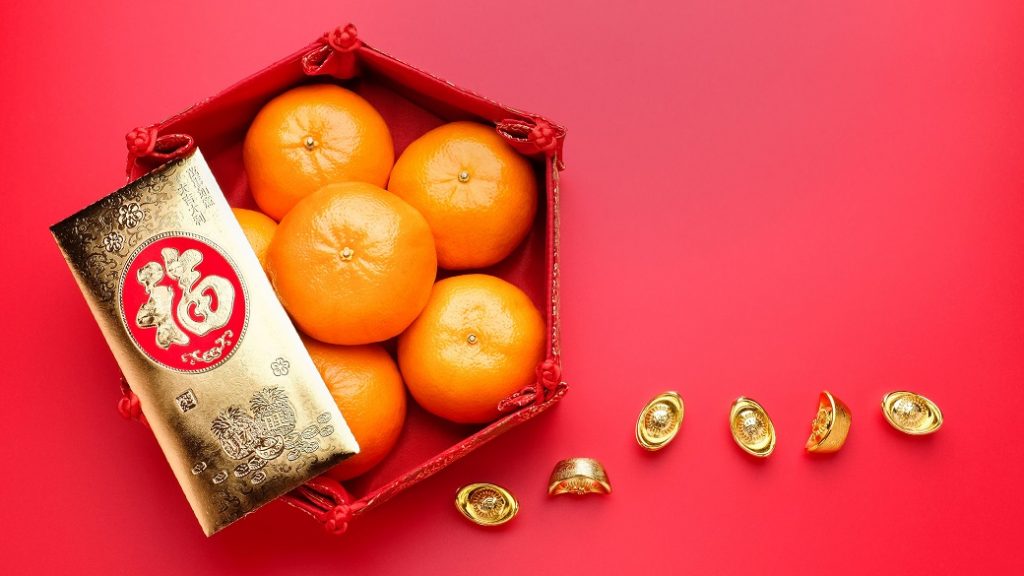 Oranges are one of the most prevalent food icons of the Chinese New Year. Oranges are a common good luck symbol and is a perfect gift idea for the Chinese New Year. The comparisons come from a similarity between the tangerine and gold Chinese phrases, as well as a resemblance between the orange and good luck words. Your colleagues would love this since everyone wishes for good luck in the year to come.
3. Teaware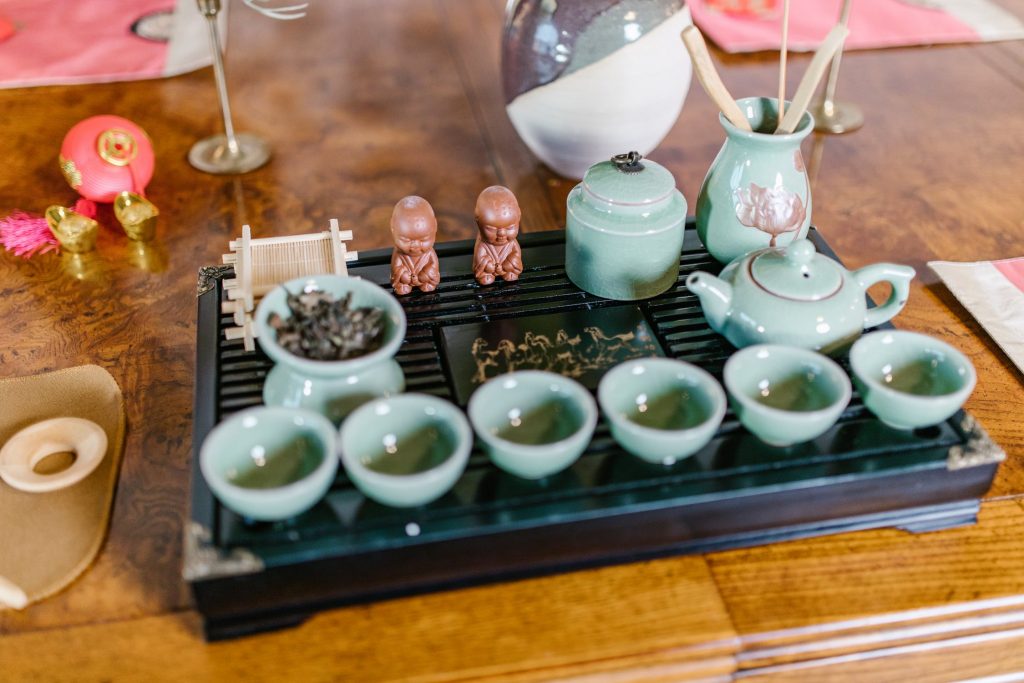 Everyone loves tea. When you and your team have a lunch or afternoon break, tea is the perfect companion. With tea being an important element of the Chinese tradition, teaware would be a perfect gift idea for your colleague. A short afternoon break but make it fancy with a pretty teaware set.
4. Lunch Treat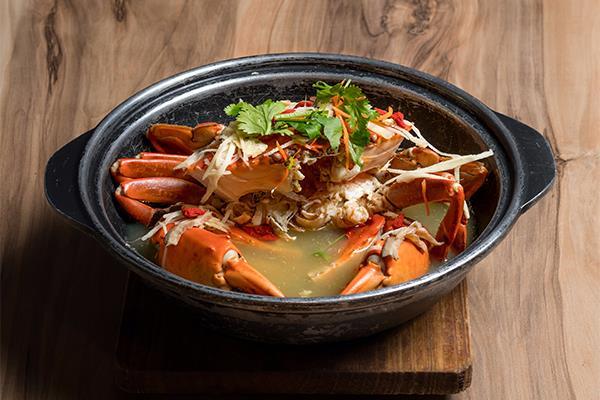 (source:  order.uncleleongsignatures.com)
Now, who doesn't enjoy a free lunch? If you are looking for a Chinese New Year gift idea that everyone would appreciate, bring them to a good Chinese restaurant. There are a lot of places to go to in Singapore. So you may ask which one is the best restaurant to go to? Uncle Leong Signature: https://order.uncleleongsignatures.com/ or Shang Social are among our favorite restaurants to go: http://shangsocial.com/ Just thinking about the foods that already made you hungry.
5. Red Envelopes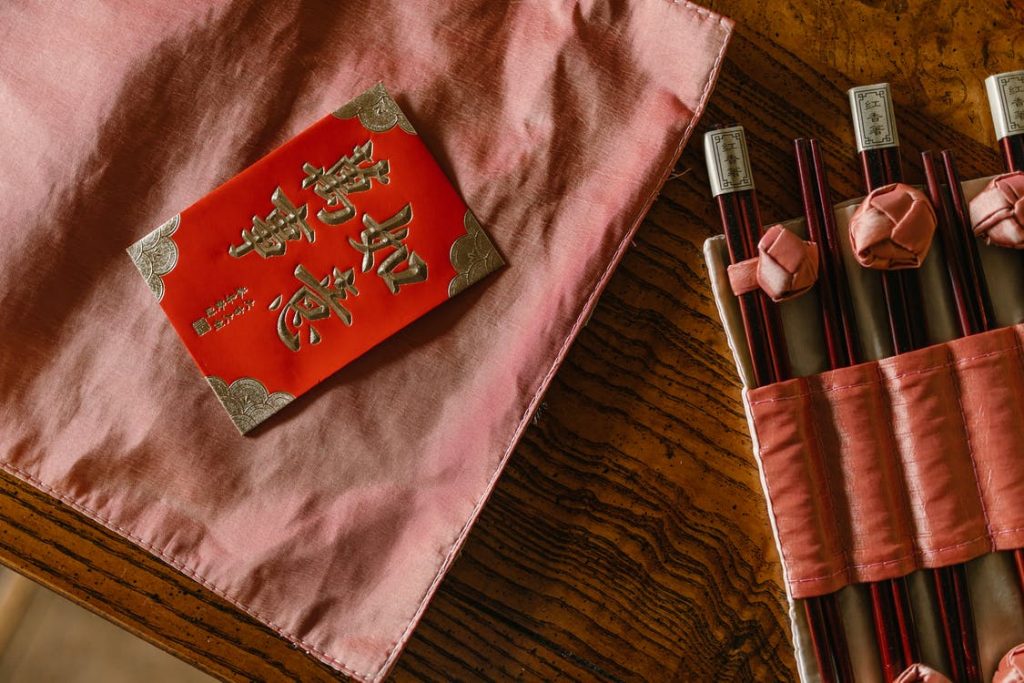 Red envelopes containing money, commonly called 'lai see' in Cantonese and 'hongbao' in Mandarin, are one of the most popular gifts given during the Chinese New Year. The red envelopes signify good luck, happiness, and energy. 
We hope you enjoyed our Chinese gift ideas and find inspiration from it. The last year has been pretty rough for most of us, let's use this occasion to bring happiness to others no matter how small. Wishing you good luck and prosperity in the year of Ox. Happy Chinese New Year!