How many days in the past do you allow leaves to be applied for?
Apply for leave for past days allowed in Carbonate and hassle-free, and effortless on Carbonate HR app.
All the leave records, balance, number of leaves taken, and leave applications are stored on the cloud. Easily accessible and managed!
Before applying for leave kindly make sure the leave and leave balance allocated to the user as per the policy.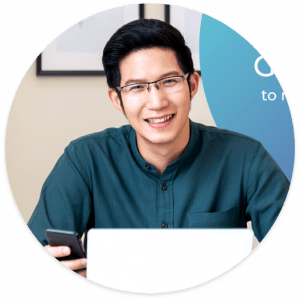 Need more help? Ask us a question