Incentive structure for not taking leave
Providing incentives to employees not taking leave helps resolve absenteeism and improve productivity. 
Should you wish to compensate your employee for not taking a specific leave type, Carbonate lets you easily set the same from the leave settings.
Please check if you have added the leave type before making these changes.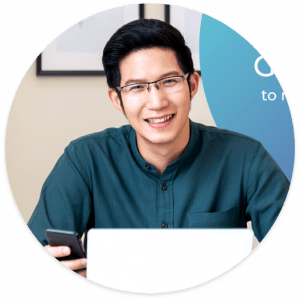 Need more help? Ask us a question