How to deduct from leave balance when an employee applies more than the allowed days?
If an employee applies for more than the maximum days allowed at once and with off days/rest days/Public Holidays (Calendar days) in between, the excess on the maximum day allowed will be deducted from the leave balance. 
Should you need to set this feature from the leave settings, follow the steps below.
Please check if the leave types are created before making any changes.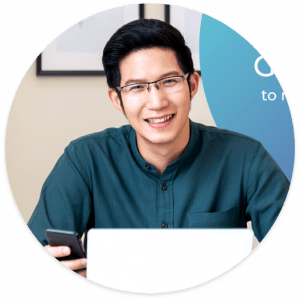 Need more help? Ask us a question