How to create a task in workspace?
A task list is important in organizing the tasks needed to be performed at a certain amount of time.  In Carbonate, creating a task in the workspace is fairly easy.  Read on below for the simple steps in doing the same.  
Please check if you have logged in to Carbonate before making any changes.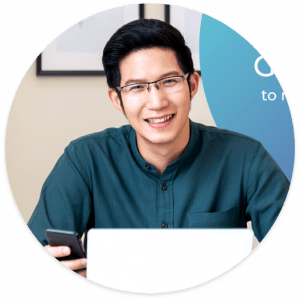 Need more help? Ask us a question