How to allow manual attendance entry by Managers and Admins?
When situations call for manual attendance, such as an employee was not able to check-in for some reasons or that the attendance device failed, managers and admins may need to input the attendance by themselves.  Manual attendance entry by managers and admin is easy on Carbonate and with a few simple clicks.
Kindly follow the steps below to implement the same.
But first, kindly check if you have logged in to Carbonate before making any changes.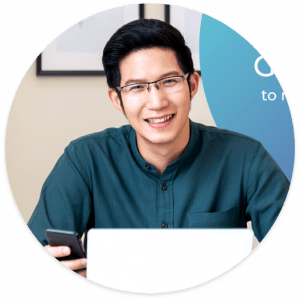 Need more help? Ask us a question