How to allow leave for extended probation to the users?
Carbonate lets you allow the Staff to take any leave type for extended probation.  For example, an employee can take medical leave after 3 months even if their probation period is longer ~6 months.
Kindly scroll below for the step-by-step procedure.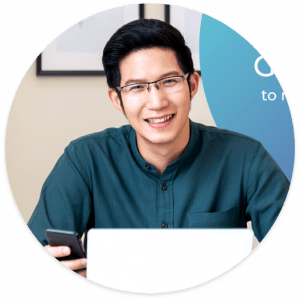 Need more help? Ask us a question