View Employees On-Leave in a Calendar View
Carbonate has the option for a calendar view.  It can show all the events and all the people on leave.  It also shows the type of leave they applied through a colour-coding system.
Before doing so, the employees must first apply for a leave.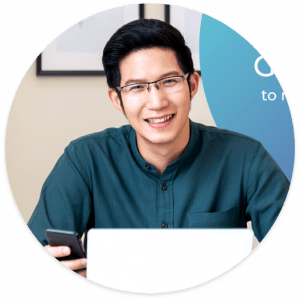 Need more help? Ask us a question