Settings Log
Carbonate HR system lets you track the changes made to the policies. It creates a log of events and creates restore points with the ability to revert the changes to the previous ones.
Here are the steps to check the settings log and revert the setting to the past restore point.
At first Please login to Carbonate with your credentials.
How to Switch between multiple accounts under Carbonate
You can watch a video here: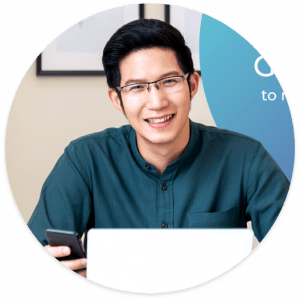 Need more help? Ask us a question