Setting the approval preferences for checking in and out from browser
To make your HR life easier, on Carbonate you can set whether to allow the checking in and out attendance of your employees from the browser.
Just do these simple steps:
Simply log in to Carbonate with your credentials.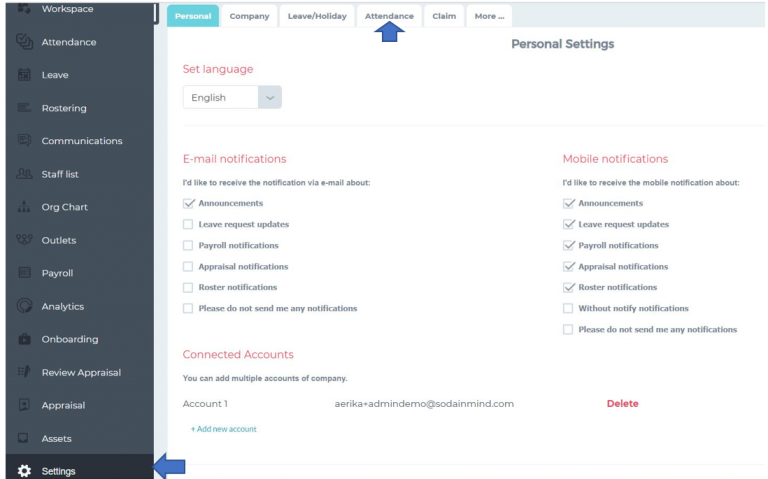 Step 2
Choose Allow attendance from browser
Tick your preference on Yes or No button.
Once the browser settings enabled user can perform the attendance through web browser.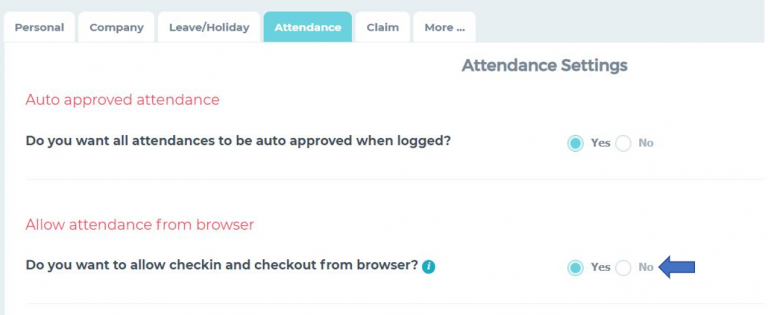 Allow Attendance from browser
You can watch the video here: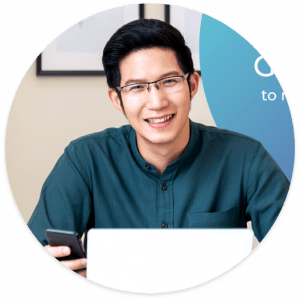 Need more help? Ask us a question