Import Users Leaves
After you sign up on Carbonate HR app and complete the company settings, you will need to import the staff leave records.
It is a really simple task. It will take you only a few minutes to import the staff leaves records into Carbonate HR app
Before importing the user leaves please make sure leave allotment is correct.
Import Users Leaves on Carbonate HR app
Watch the video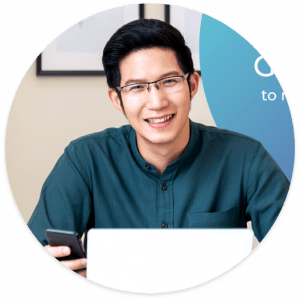 Need more help? Ask us a question