Import Leave Balance
After setting up the company, leave types and policies in the main settings on Carbonate HR app, you will need to import your staff's leaves balance.
With the help of a template file provided on Carbonate HR app, you will be able to import all the leave balances in one go, in no time. You may  download the template here
 Before importing leave we can check the actual leave balance of the user by exporting it and verify the same.
Now let's see how to actually import the leave balance.
Import Leave Balance
Watch a practical example of importing staff leave balance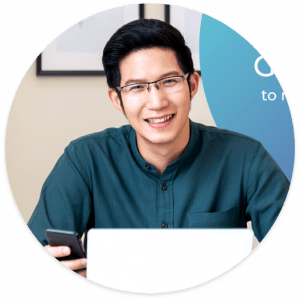 Need more help? Ask us a question