How to see and approve team compensation
Please make a note that users should perform the attendance in Carbonate.
Also kindly make sure the overtime policy is defined in the settings.
In case the OT rate is special for the staff, please mention it on the employment tab of the staff profile.
Also, make sure the user performs the attendance.
Step 1:

Step 3
You can also approve or reject compensation for the staff by clicking on the check or cross sign.
Once the overtime is approved it will reflect while generating the payroll for the user.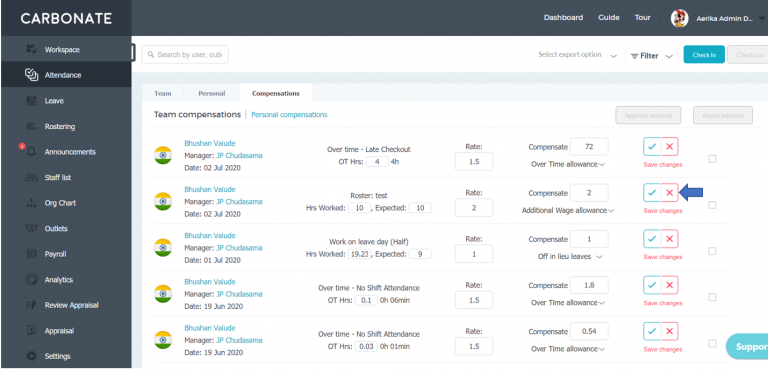 Compensation Approval
You can watch the video here: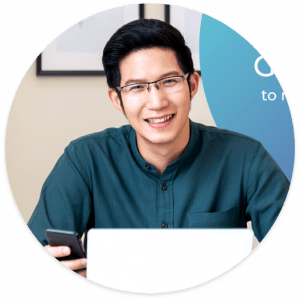 Need more help? Ask us a question