How to restrict leave type from being used for full day
Your company surely offers leaves to employees as a benefit of the employment.  On Carbonate, you can simply restrict leave types from being used for the full day according to the policy of your company.
In order to do this, you could just follow these steps below:
Simply log in to Carbonate with your credentials.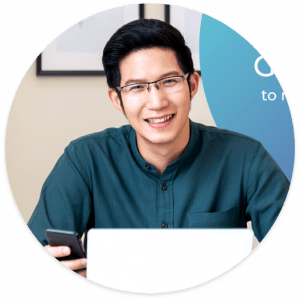 Need more help? Ask us a question