How to export YTD leave balance?
If you wish to export the YTD leave balance for the employees, kindly follow the below steps to fetch the data from the leave module.
Please check if you have added the leave types in the settings for the employees before exporting the YTD leave balance.
Also kindly make sure the leave balance is available in the system for the users.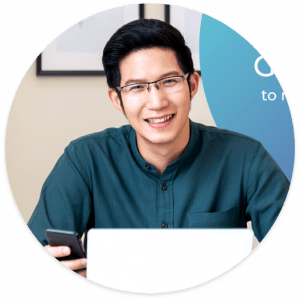 Need more help? Ask us a question