How to enable and apply advance public holiday leave?
On Carbonate, you can enable and let the employees apply for advance Public Holiday leave.  Yet, you can also restrict leave application on the eve of a public holiday and you can define the duration type.
Follow the steps below to implement the same in Carbonate.
 Please login to Carbonate with your credentials.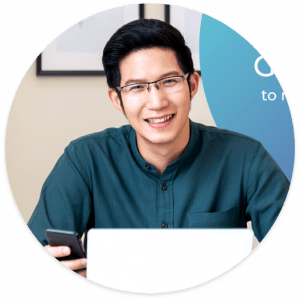 Need more help? Ask us a question