How to perform attendance through workspace application?
Carbonate features a digital workspace that lets you clock in and clock out for attendance. 
First, you need to download the workspace application for MAC & windows.  You can find the procedure for downloading the application below.
Should you wish to clock in and clock out in the workspace, kindly follow the easy steps.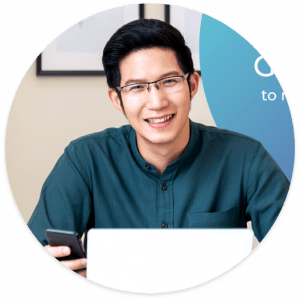 Need more help? Ask us a question