How to create the rank and assign it to users
On Carbonate, you are able to create different ranks to assign a different number of leaves according to their rank.  
Please check if you have logged in to Carbonate before making the changes.
How to create the rank for employees?
.
How to Assign it to users?
.
Create Employee Rank
You can watch the video here: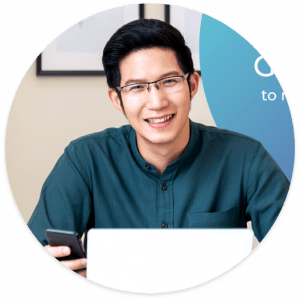 Need more help? Ask us a question