How to check the people on leave in calendar view?
Carbonate has the option for a calendar view.  It can show all the events and all the people on leave.  It also shows the type of leave they applied through a color-coding system.
Should you wish to find the people on leave in the calendar view, Carbonate lets you do it in few steps.
Please check if you have logged in to Carbonate before making any changes.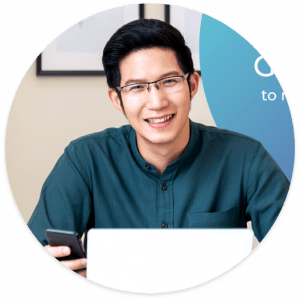 Need more help? Ask us a question