How to add attachments while adding items in assets?
The company may issue an asset to its employee such as a laptop, computer, etc.  One feature of Carbonate HR is attaching and assigning an asset to the user.  It makes it easier for the company to monitor the assigned asset.  
If you wish to add the attachments while adding assets and assign them to the user, follow the few simple steps.
Please check if you have logged in to Carbonate before making these changes.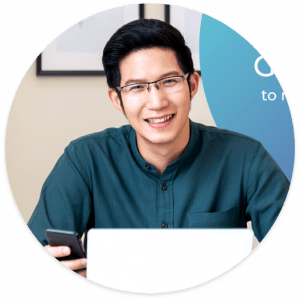 Need more help? Ask us a question