PAYROLL
Calculate wages, overtime, CPF and generate payslip without causing any drama.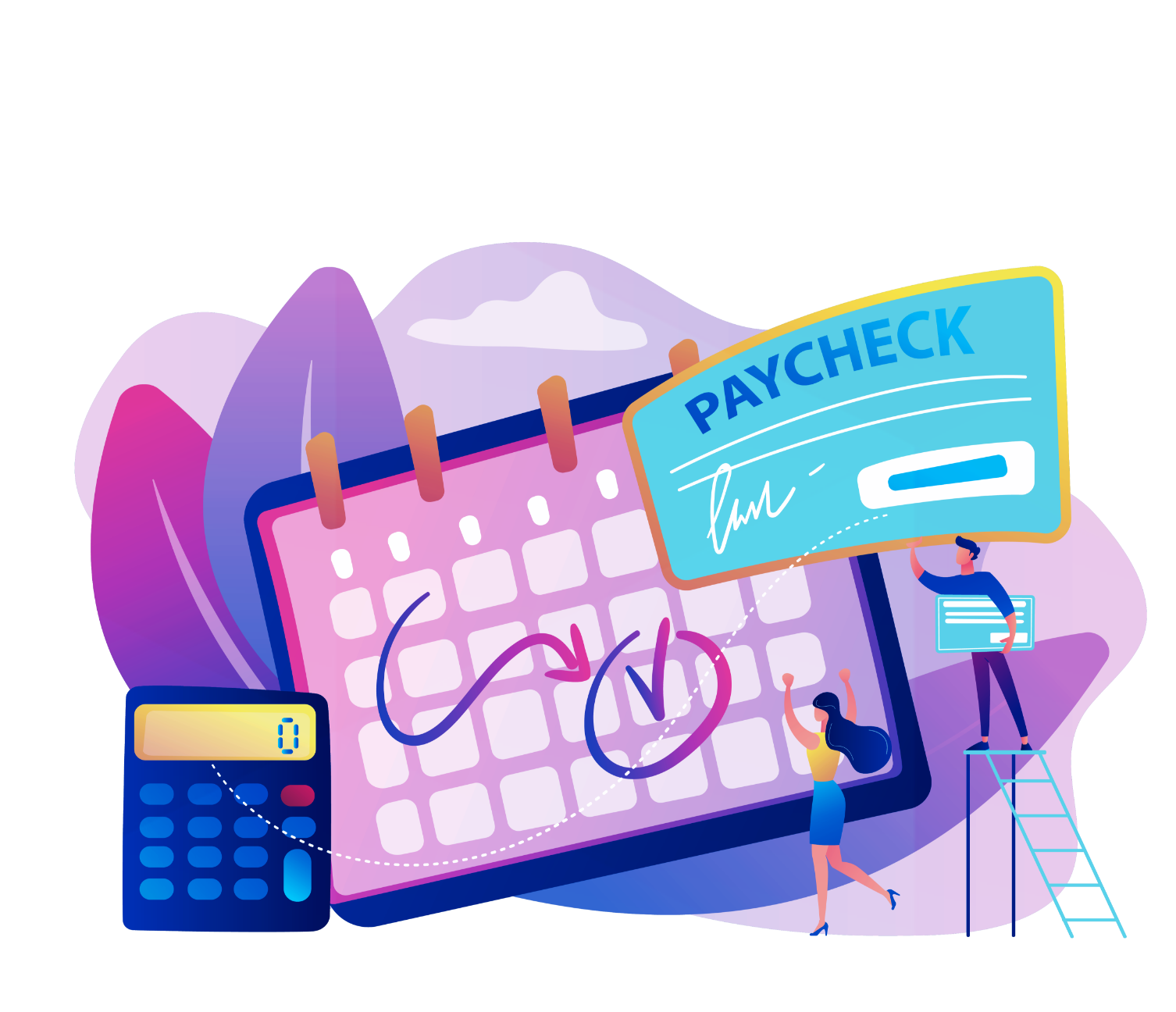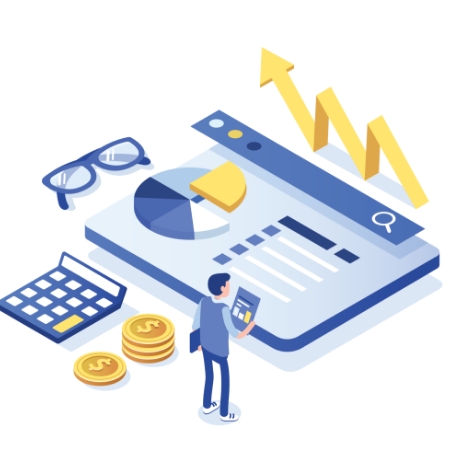 Accurate calculation
Calculate pay to every cent of it. Avoid having mis-calculation at all cost.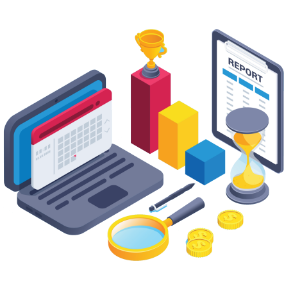 Comply with regulation
We can't avoid taxes. Our system ensure everyone to follow the rules rightly.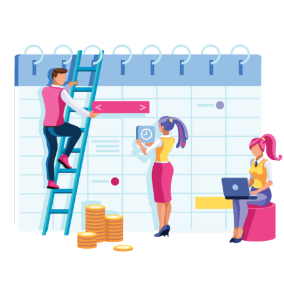 Customisable pay period
Either fortnightly or monthly, we give you options to decide which one is best for your business.
Add employees
Set your payday and build list of employees who will receive wages.
Edit payslips
Calculate salary, compensation (if any) and CPF with the utmost ease.
Export payslips
Generate payslip and process your payroll easily.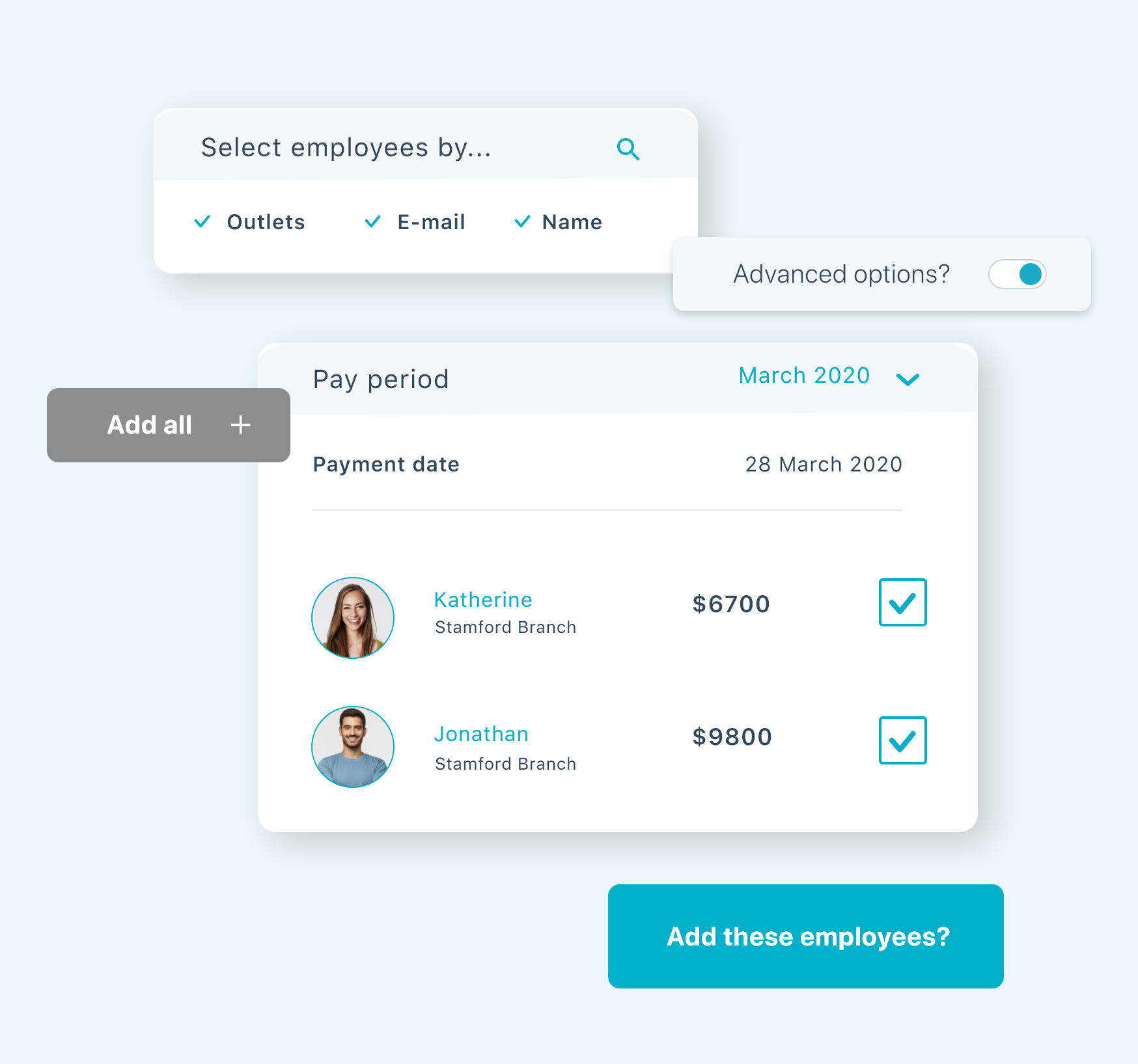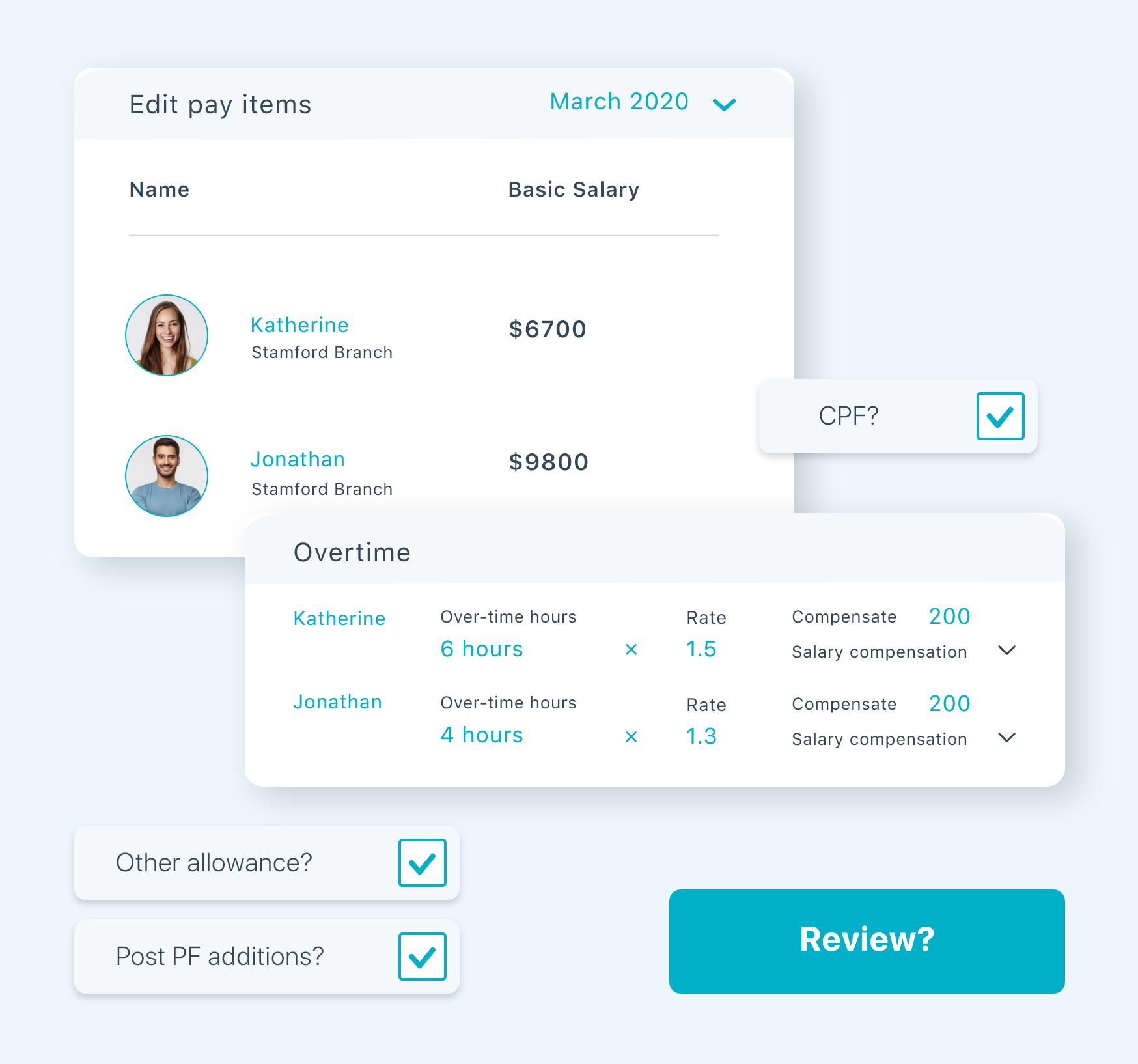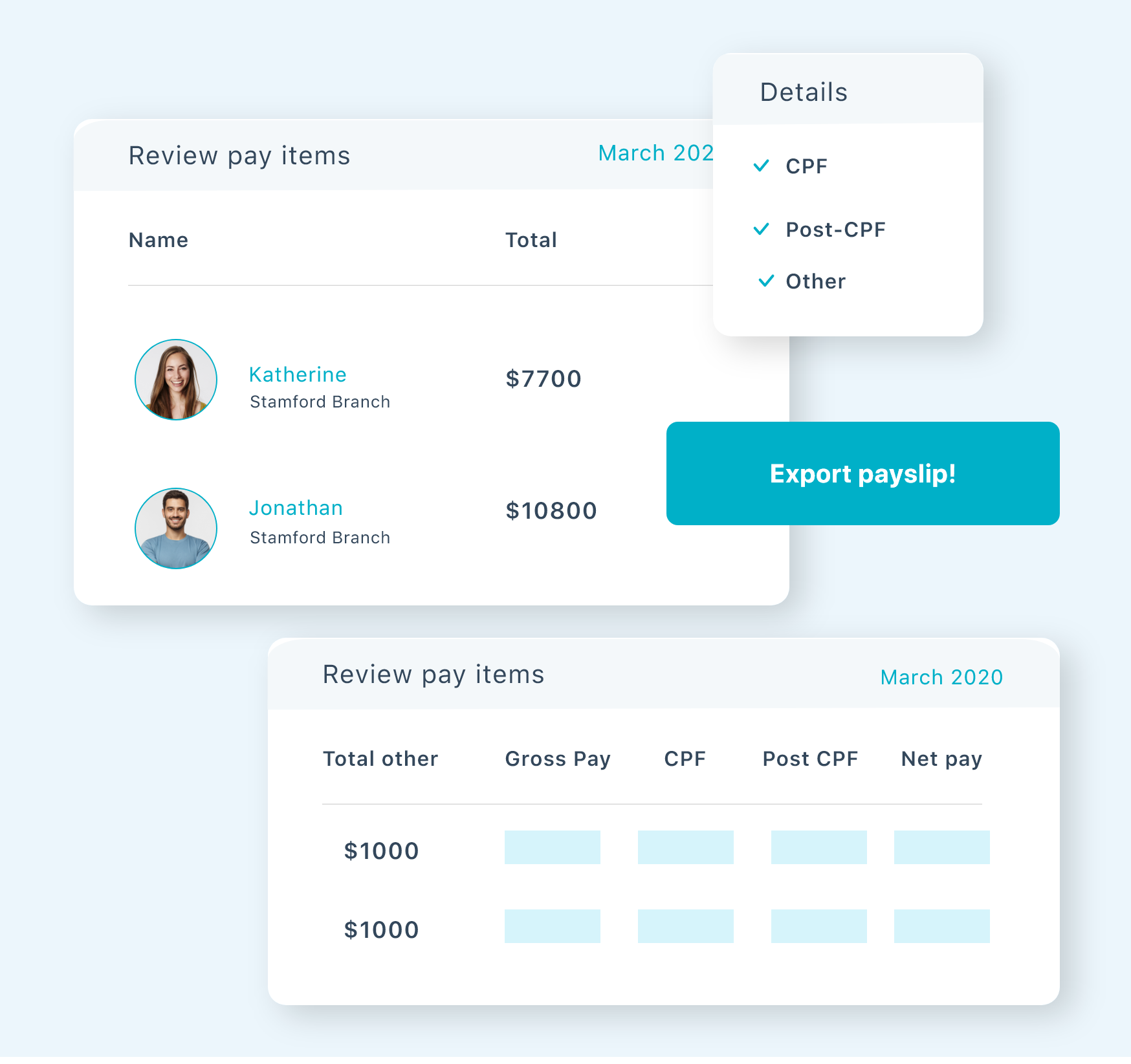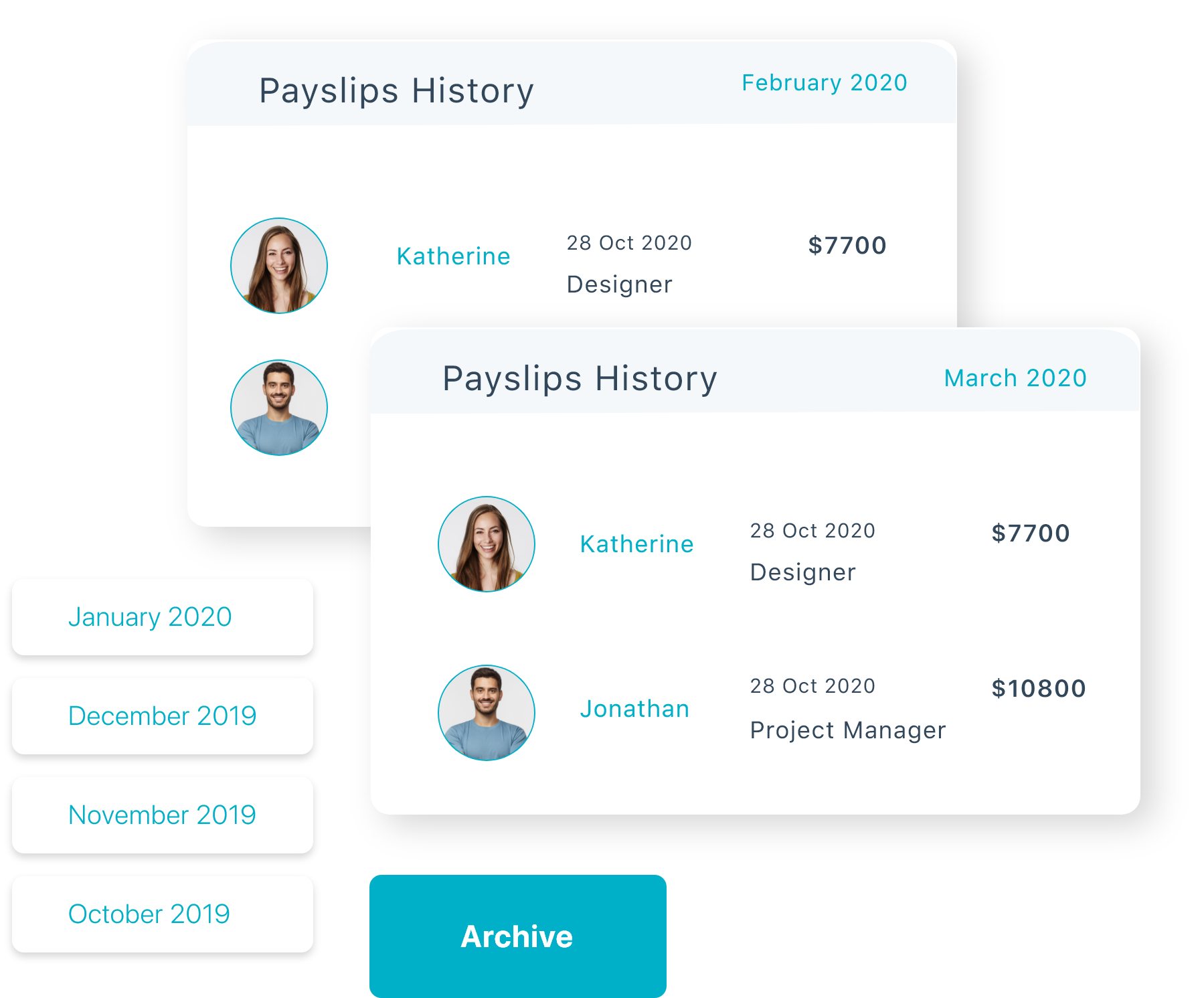 01
Payslips history
All generated payslips are automatically saved in history. We keep everything for the record. Download and send to employees as digital proof.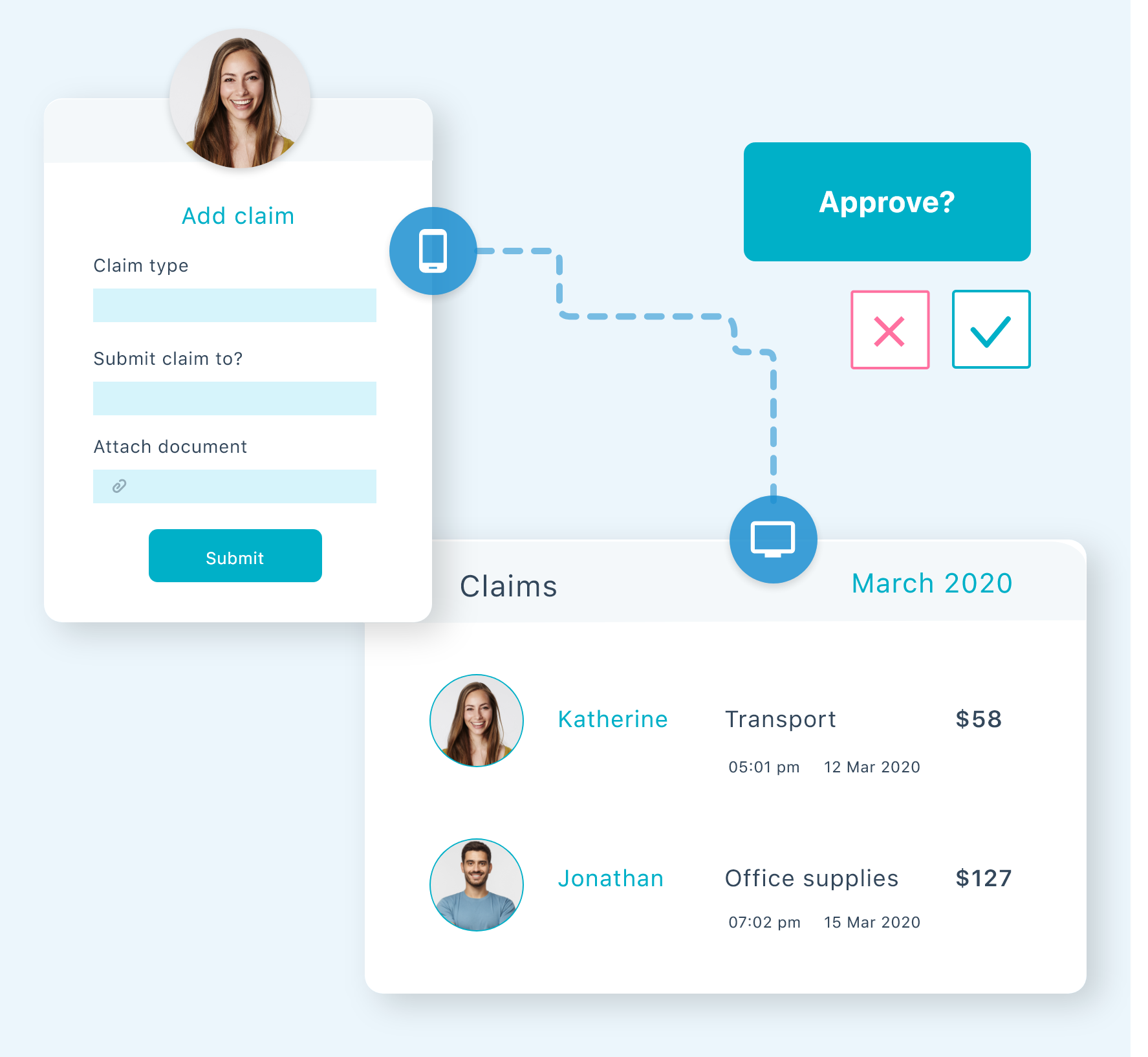 02
Claims
Employees can submit their claim with attached receipt within payroll page. Find the pending request, review and approve/decline it.
Check out other features!
Have any question? We'd love to help!
Don't be shy to tell us more about your details and we'll get in touch with you at the speed of light.