LEAVE MANAGEMENT
Customise leave setting and simplify the application flow in a few clicks.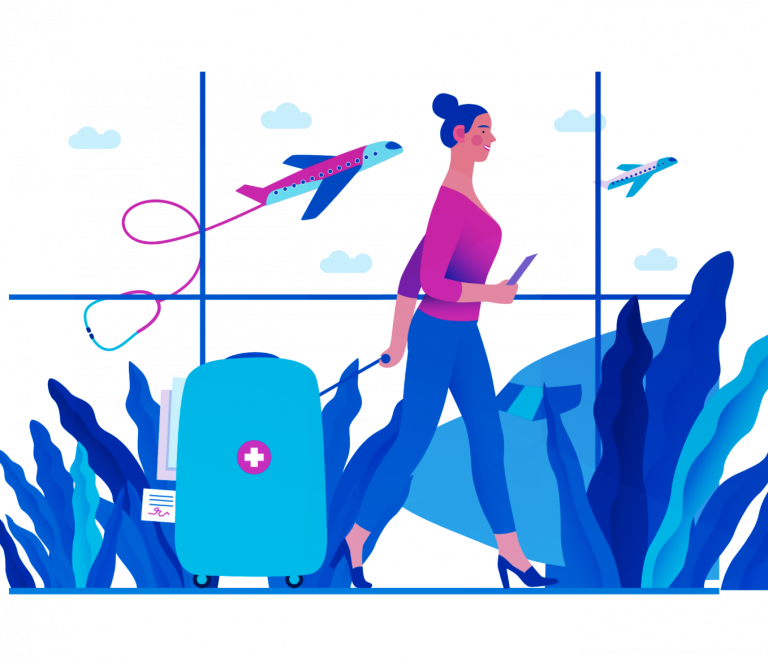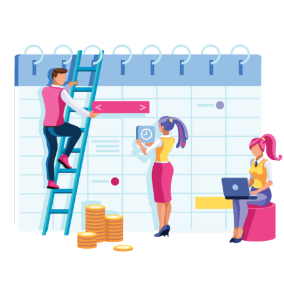 Avoid sandwich leaves
Minimise conflicting leaves within the same department or outlet.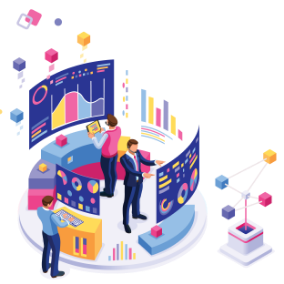 Auto-calculate leave
We will calculate the leave balance for you so you don't have to.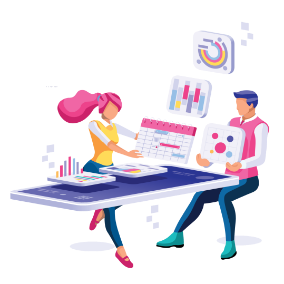 No more complicated approval
Design an approval flow that suits your company culture.
Plan leave
Create holiday calendars for your employees based on company's policies.
Manage leave
Our leave management software allows company to manage employee's day-off efficiently.
Apply for leave
Apply leaves without hurting organisation's process and productivity.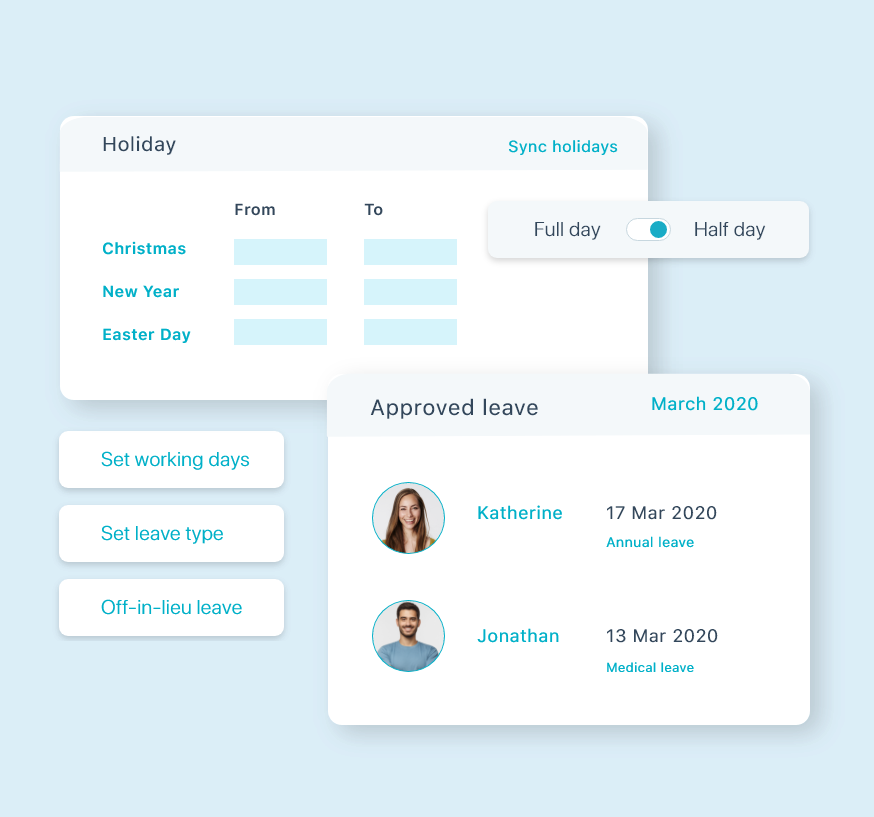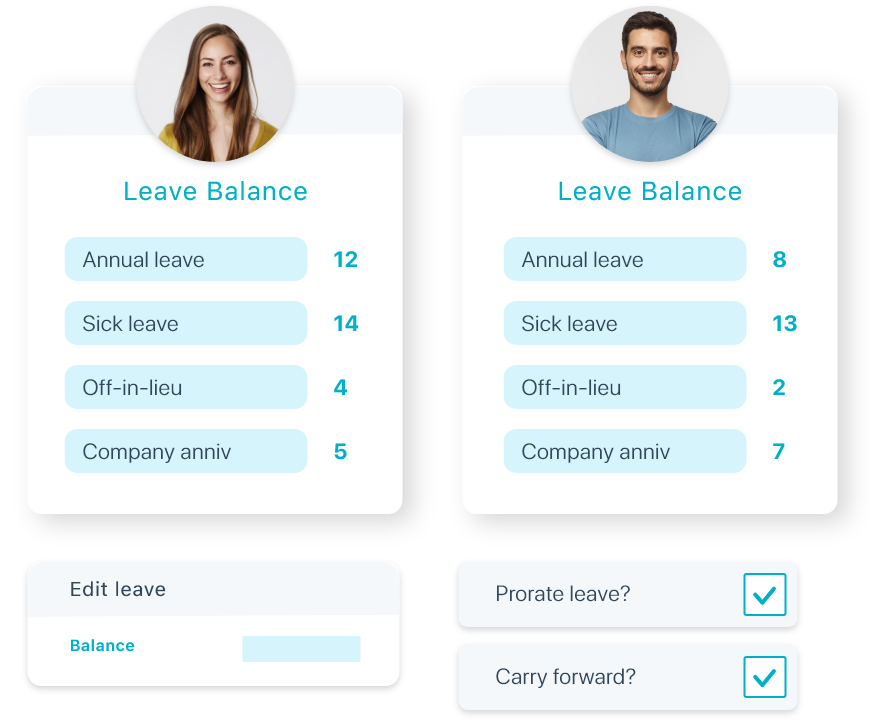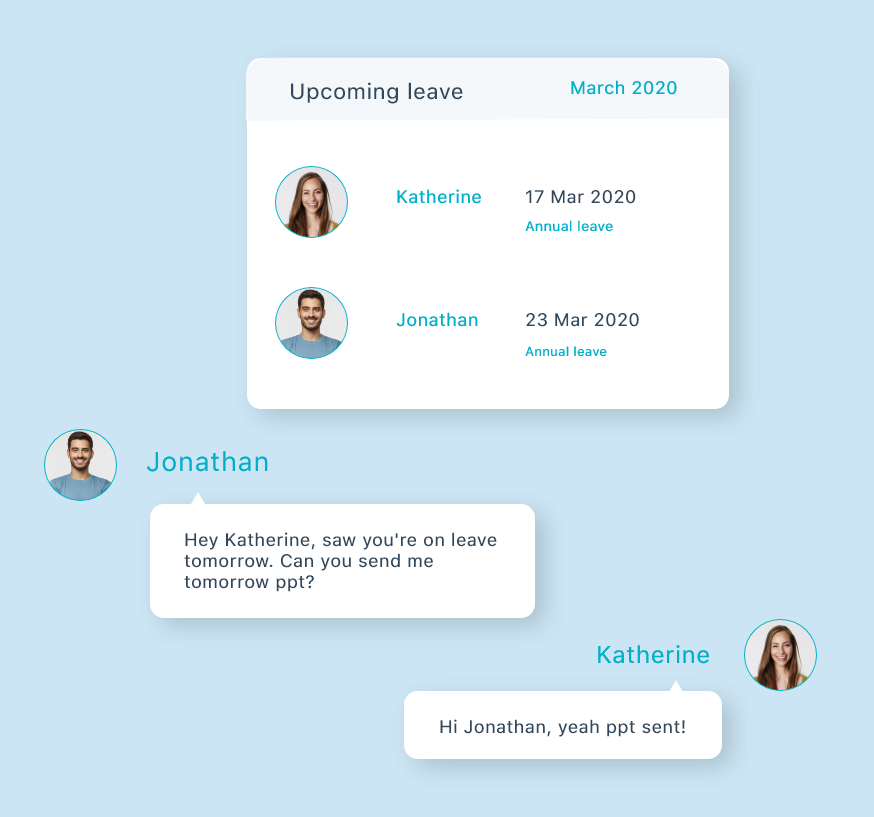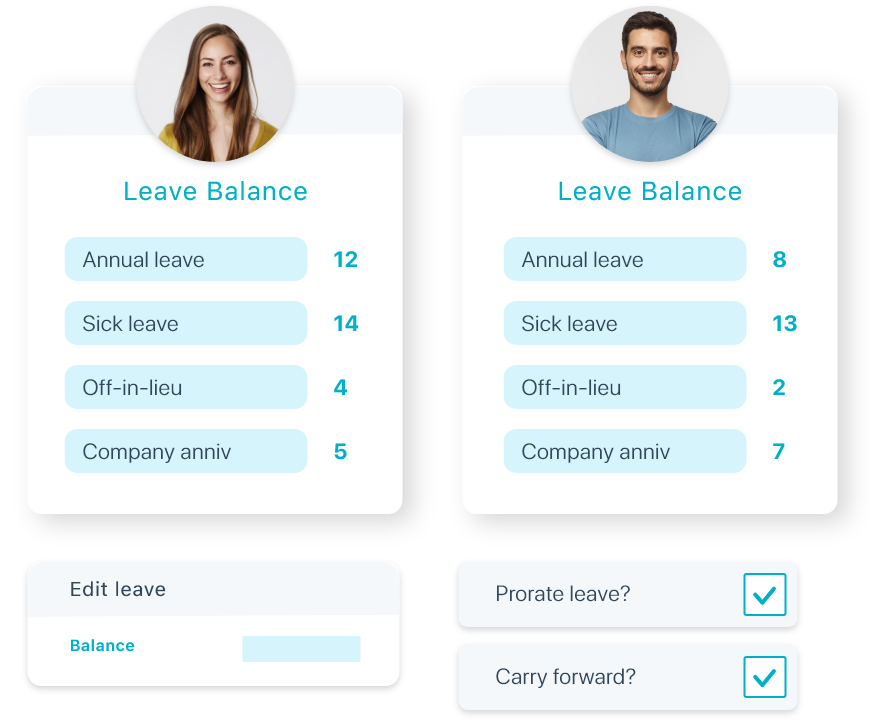 01
Leave balance
Leave balance of each employee is updated automatically and transparently. Most importantly, having leave management system would help businesses in Singapore to stay in compliant with employment law.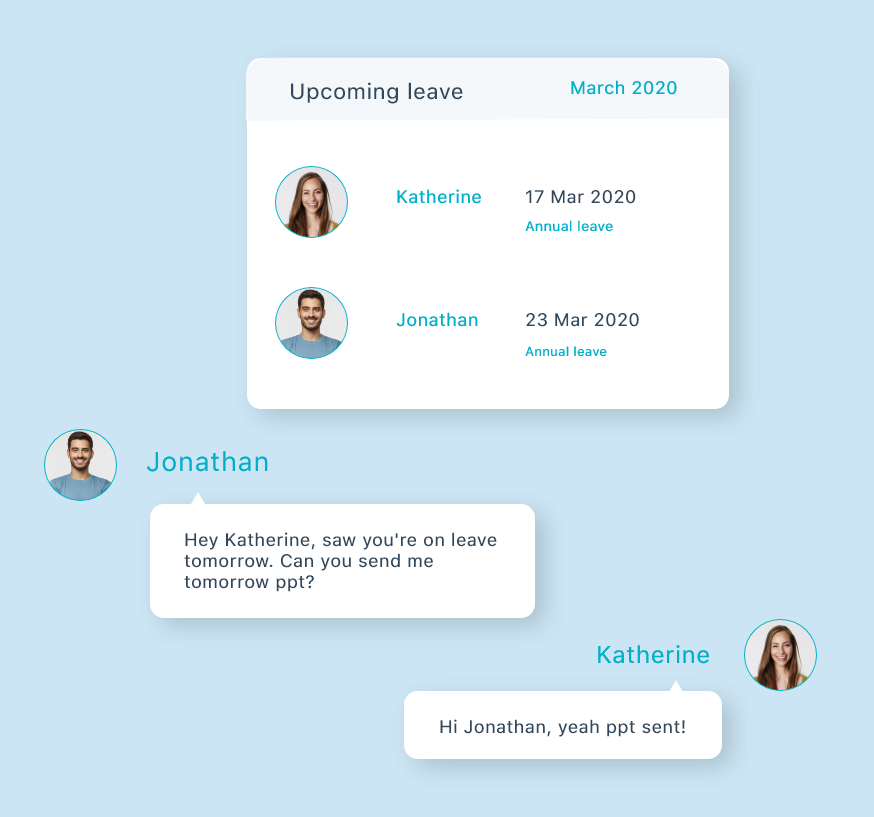 02
Upcoming leave
Major benefit of using an online leave management system is that you can easily view the upcoming leaves queue. This will give you chance to organise workloads beforehand and prevent the potential chaos.
Check out other features!
Have any question? We'd love to help!
Don't be shy to tell us more about your details and we'll get in touch with you at the speed of light.