Digital Workspace
Redefined co-working space for the new normal.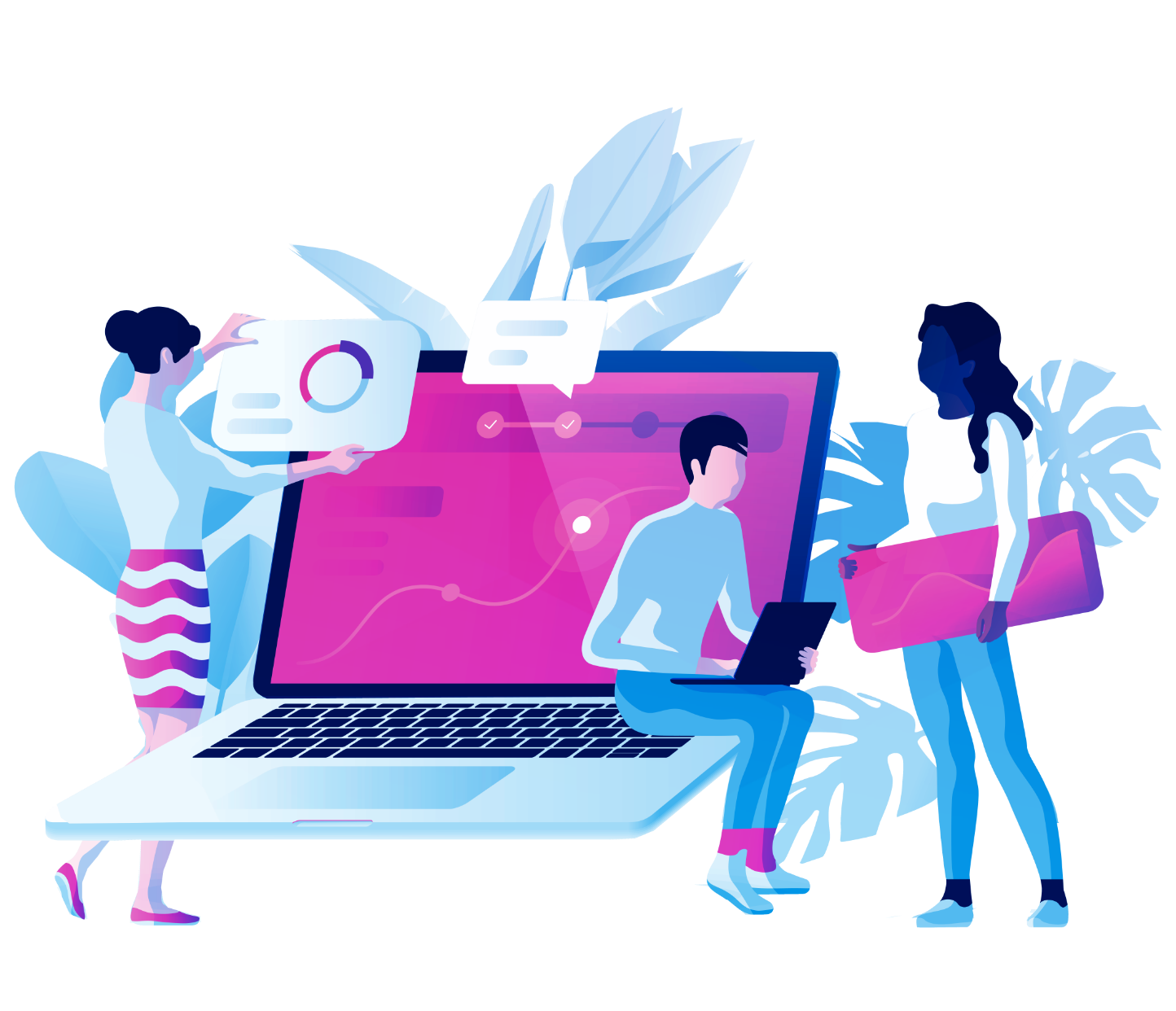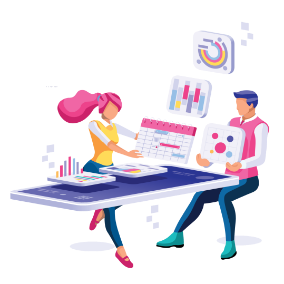 Fully remote
Collaboration beyond borders. Design project and execute it remotely.

Highly organised
All tasks and files are organized neatly in the system and accessible anytime.
Melting pot
All features you need to optimize your work are available in one platform.
Delegate tasks
Delegate tasks and keep track of the progress to maximize your productivity.
Hold meeting rooms
Distance doesn't matter. Stay connected with your team, wherever they are.
Real time monitoring
Regularly audit your team's performance with screenshot of data usage.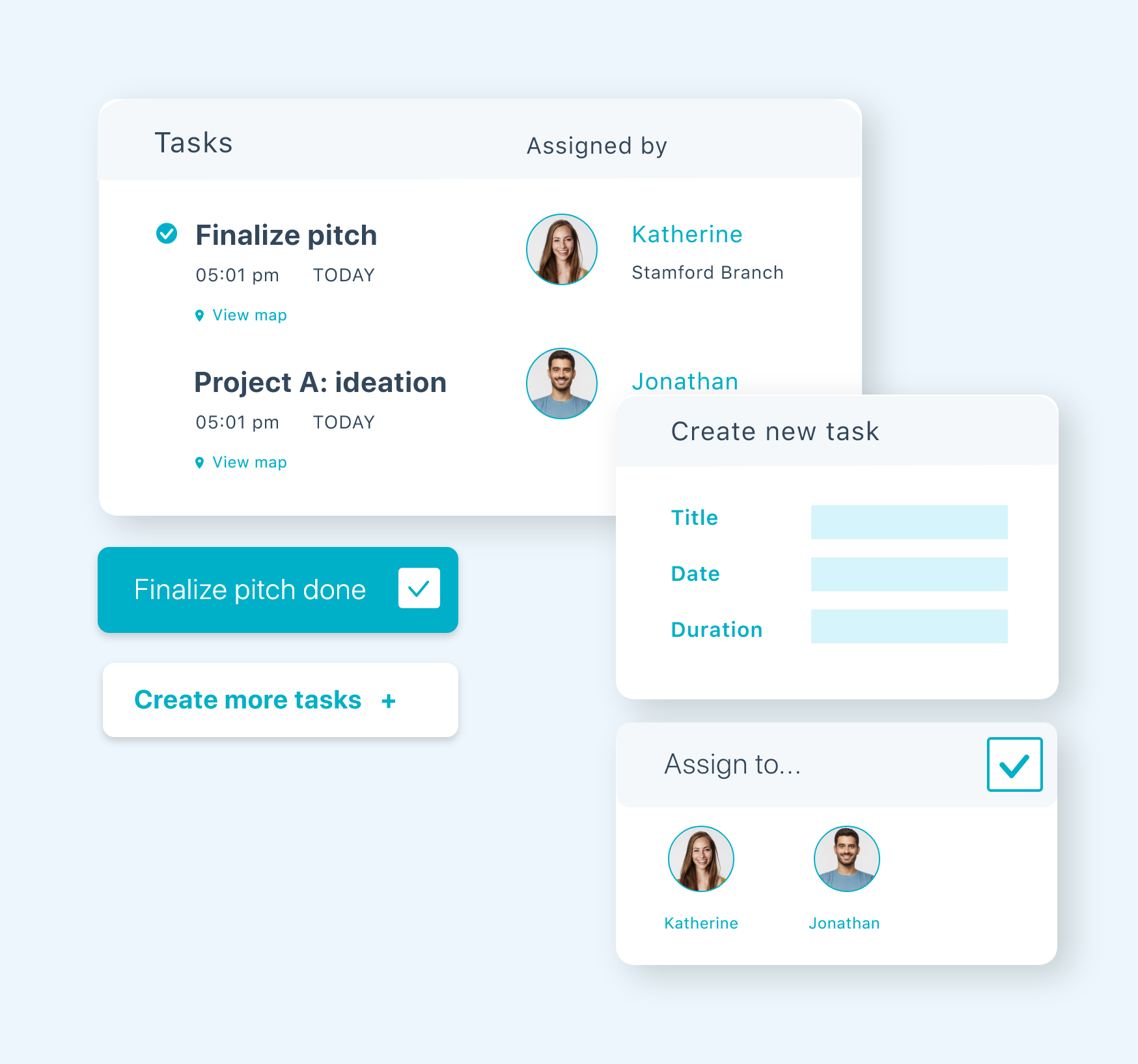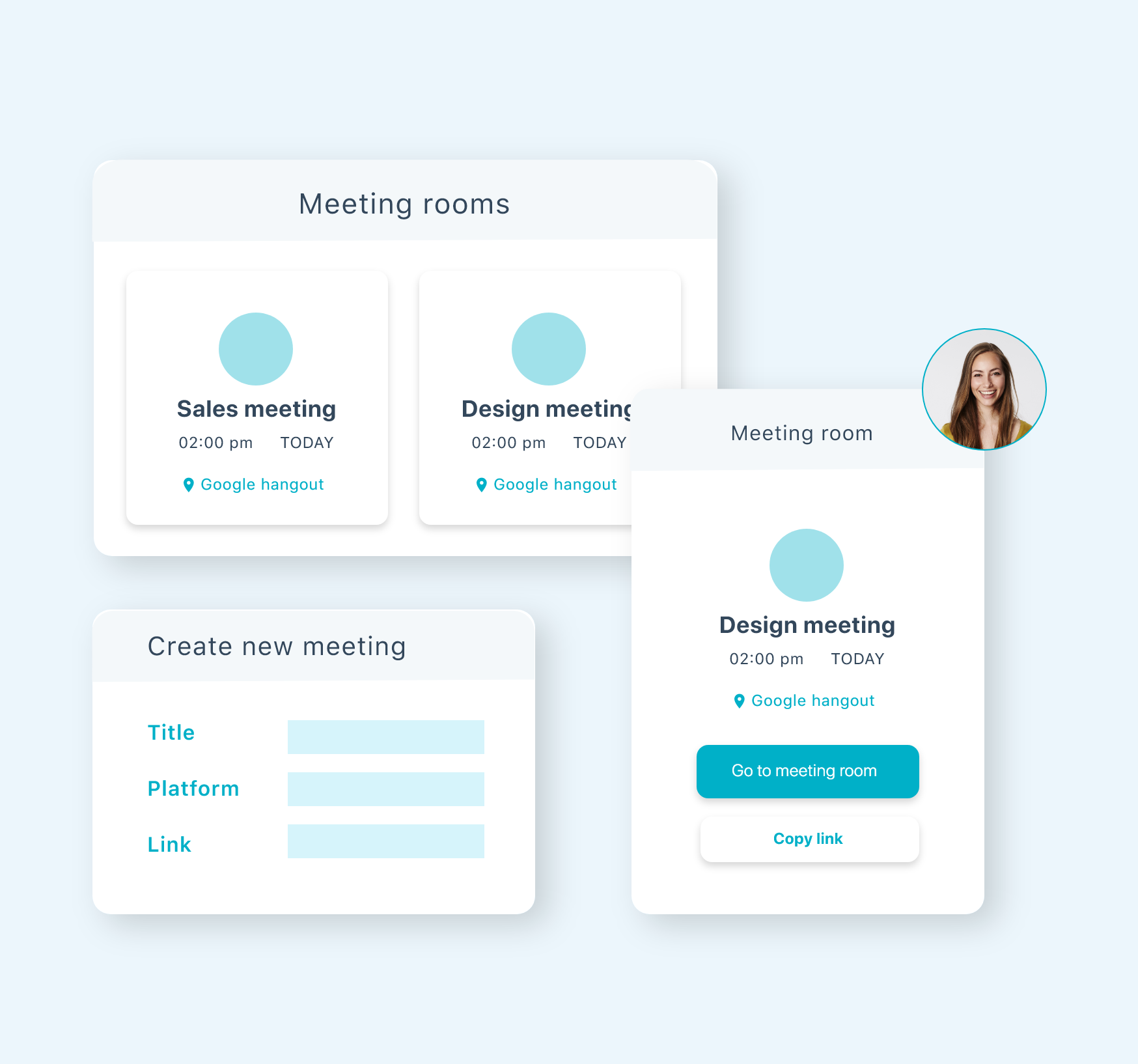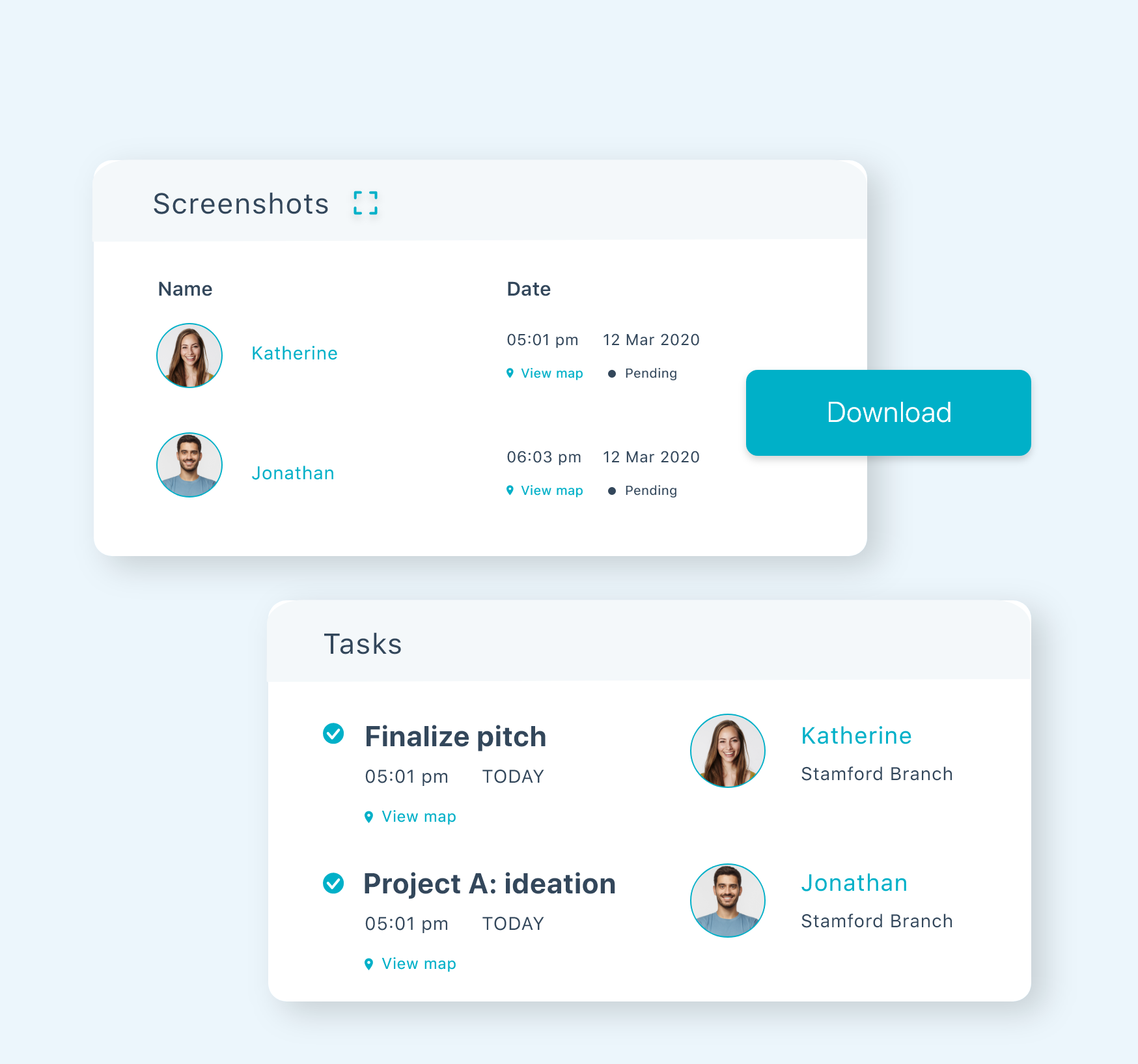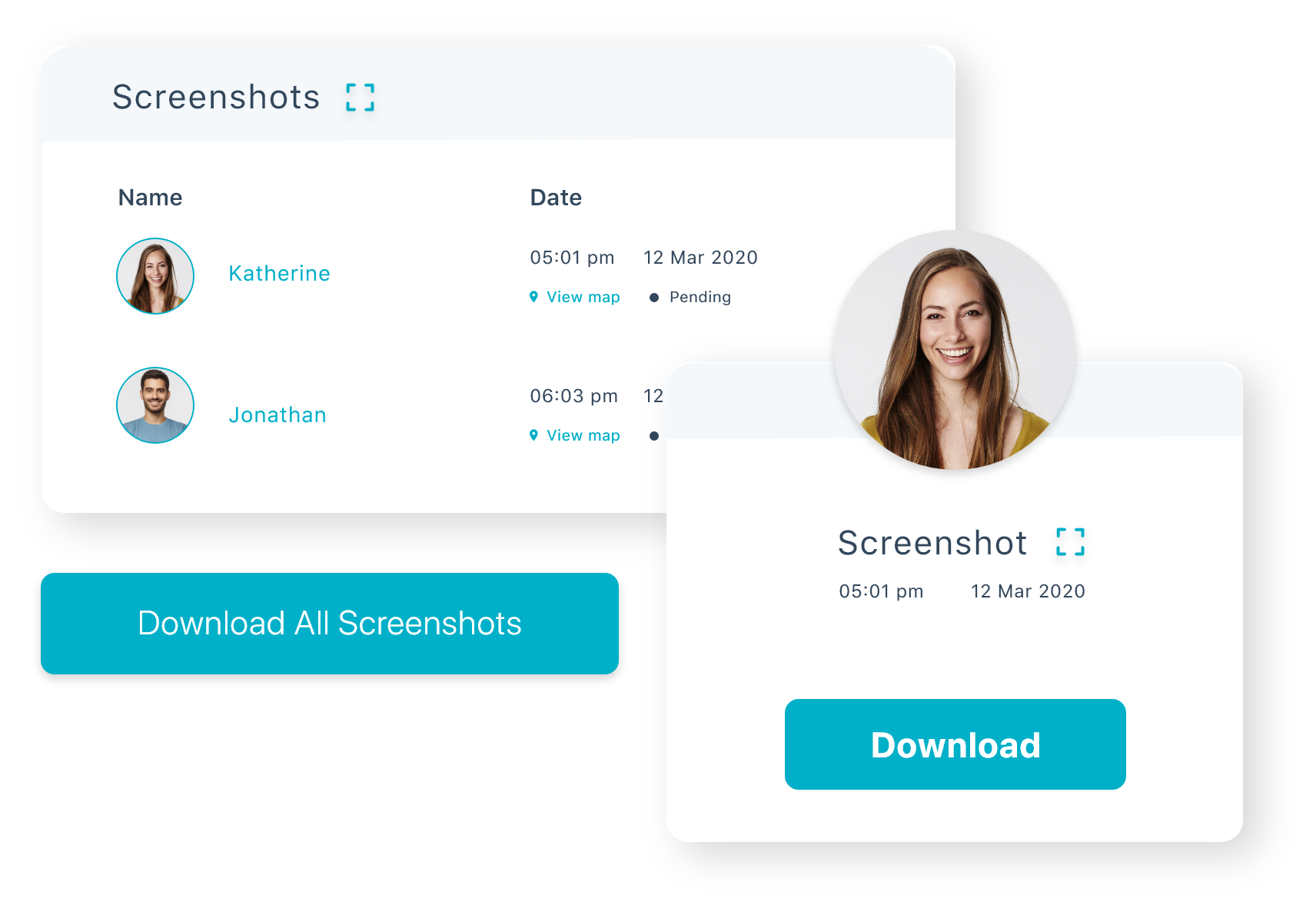 01
Audit Trails
Remote working require a certain kind of discipline and commitment. Your team might not be in the same office with you and thus things might be harder to control. Fret not, we have an audit and policing feature to help you stay on top of your game.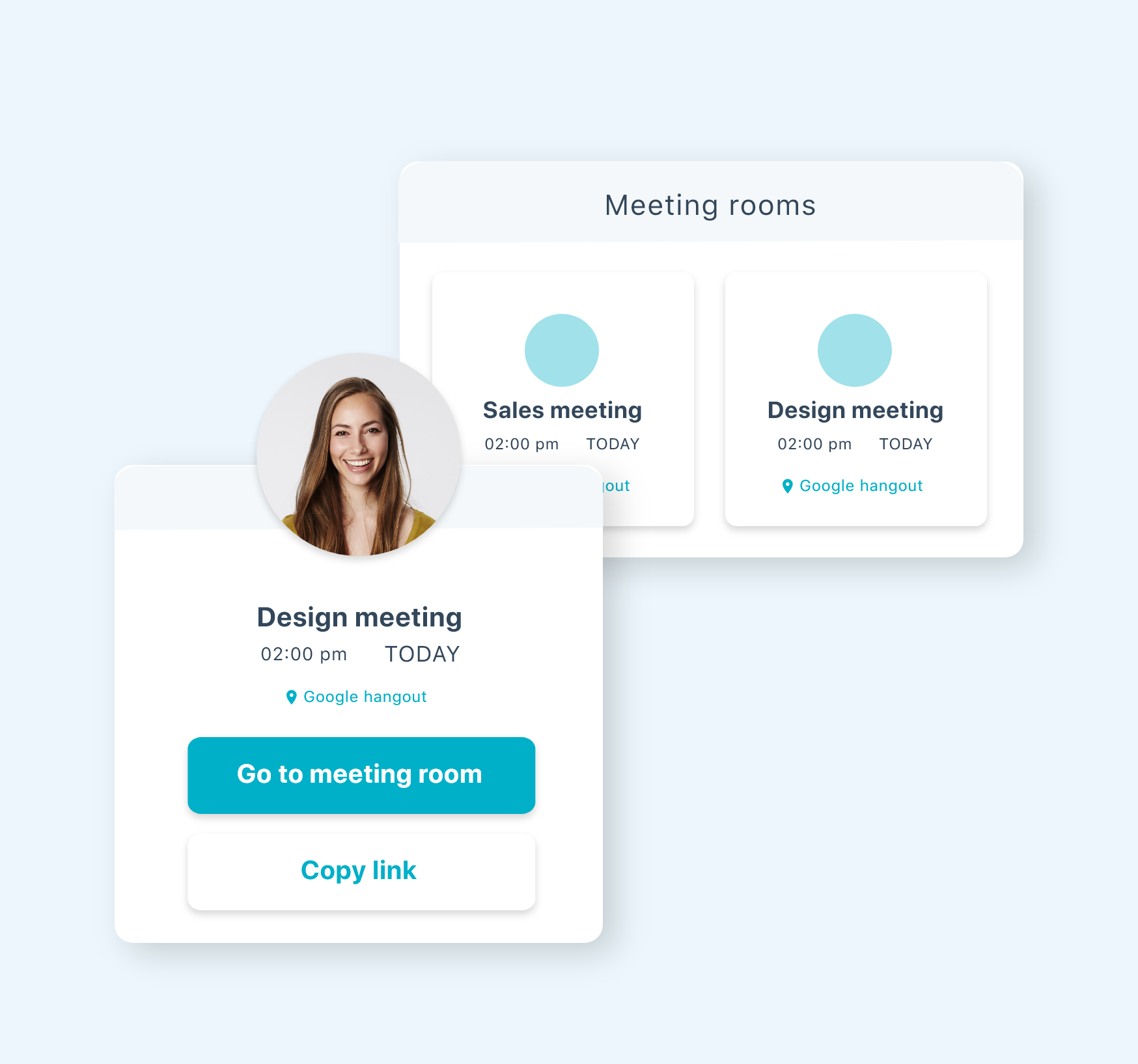 02
Enter the meeting room
Don't leave any room to start the virtual meeting. Carbonate will help you to systematically conduct meeting schedule and sync it with your task. Invite your team members to join and choose the video conference tool you prefer.
Check out other features!